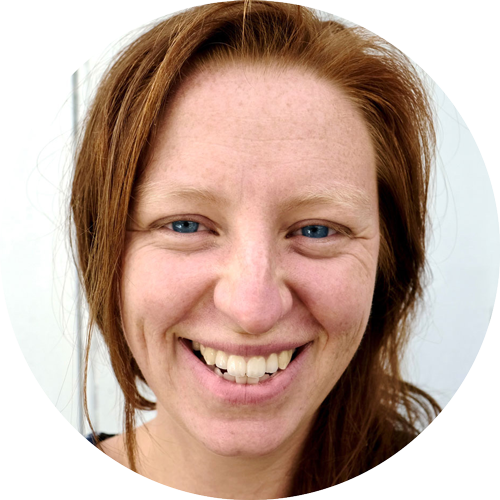 Els Engel is a journalist, designer and developer who expresses (data-)stories visually. Coming from a background in journalism and design, she adventures into programming, to investigate data and to visualize. She works for a wide range of newspapers, broadcasters and press agencies in Europe.
She is also an urban farmer and permaculture designer. She is fascinated by modern ideas about sustainability, a minimalist lifestyle and the maker culture.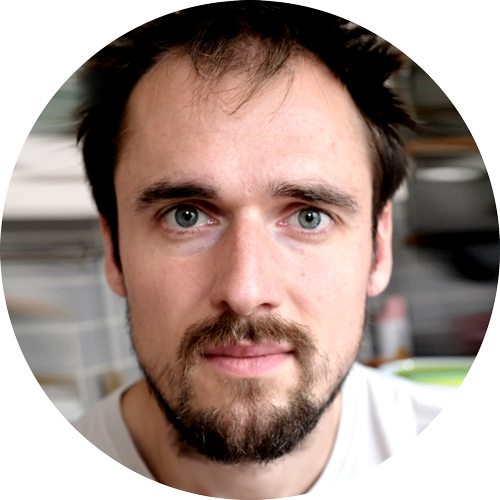 Saro Van Cleynenbreugel is designer, farmer and technician. He worked for years at art institute Mediamatic as technician and frontman of the aquaponics urban farming project. He designed and built various aquaponics systems and gave dozens of workshops all over Europe for people from all over the world.
He likes to think and talk about smart and sustainable solutions, but above all, he believes that to learn is to experience.